COLLECTION
OF
WORKWEAR

2021
MA-afgangsudstilling
a little larger than the entire universe
Bergen Kunsthall





COLLECTION OF WORKWEAR er resultatet af en søgen efter en passende arbejdsuniform til jobtitlen "kunstner". Kollektionen består af 8 uniformer, der er hver især er et ekstra lag hud der besidder diverse mentale superpowers en kunstner trenger i sin hverdag.
Dragternes individuelle titler er: LABOUR SKIN,
 SLOW LUNGS, THICK SKIN, WORKINGDRESS, THE BOUNCER, DOMESTIC WORKWEAR, 
NAPPING SUIT og THERMAL SUIT.

COLLECTION OF WORKWEAR blev præsenteret sammen med værkerne Hænder og Maskiner og ARBEJD-S-TITEL.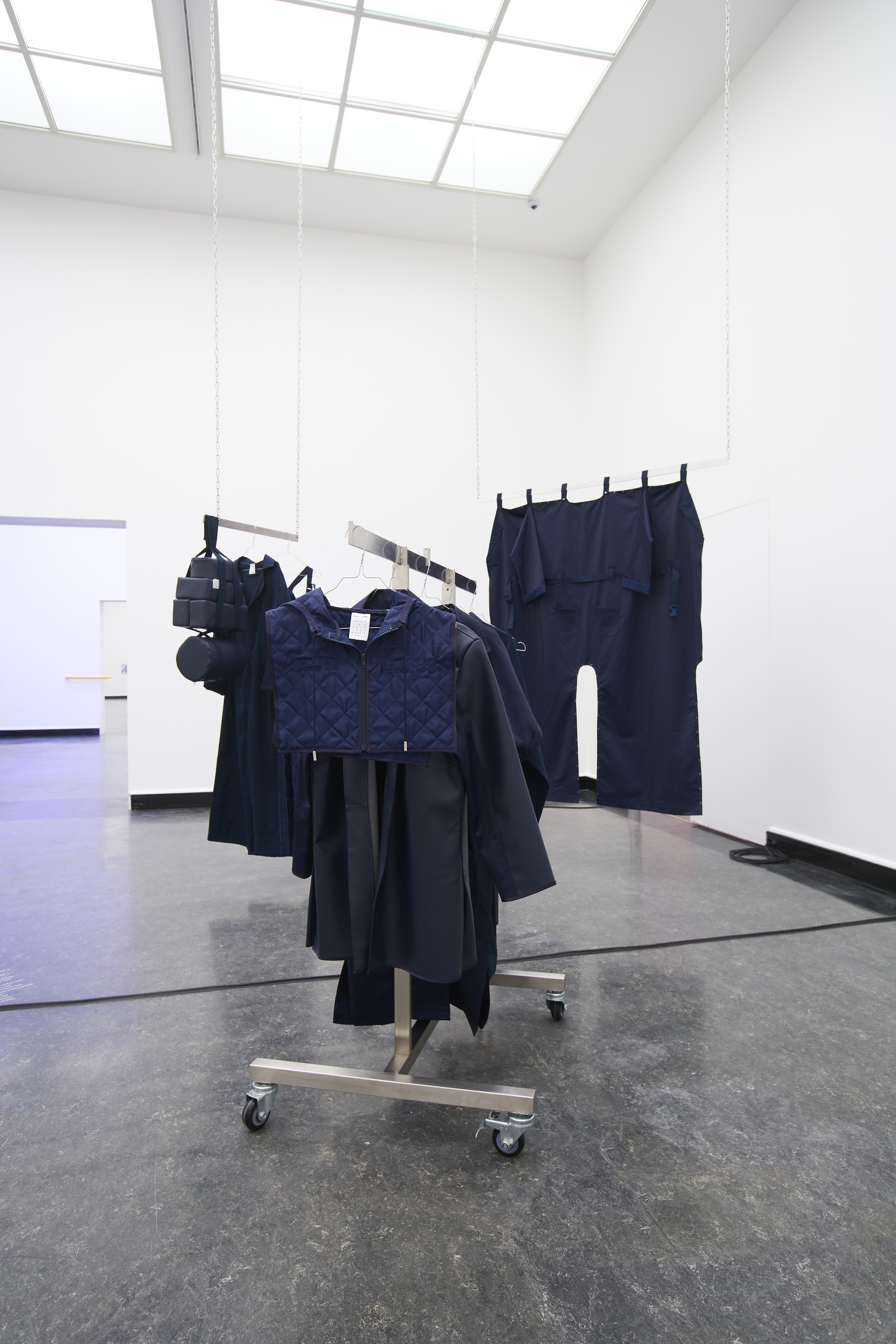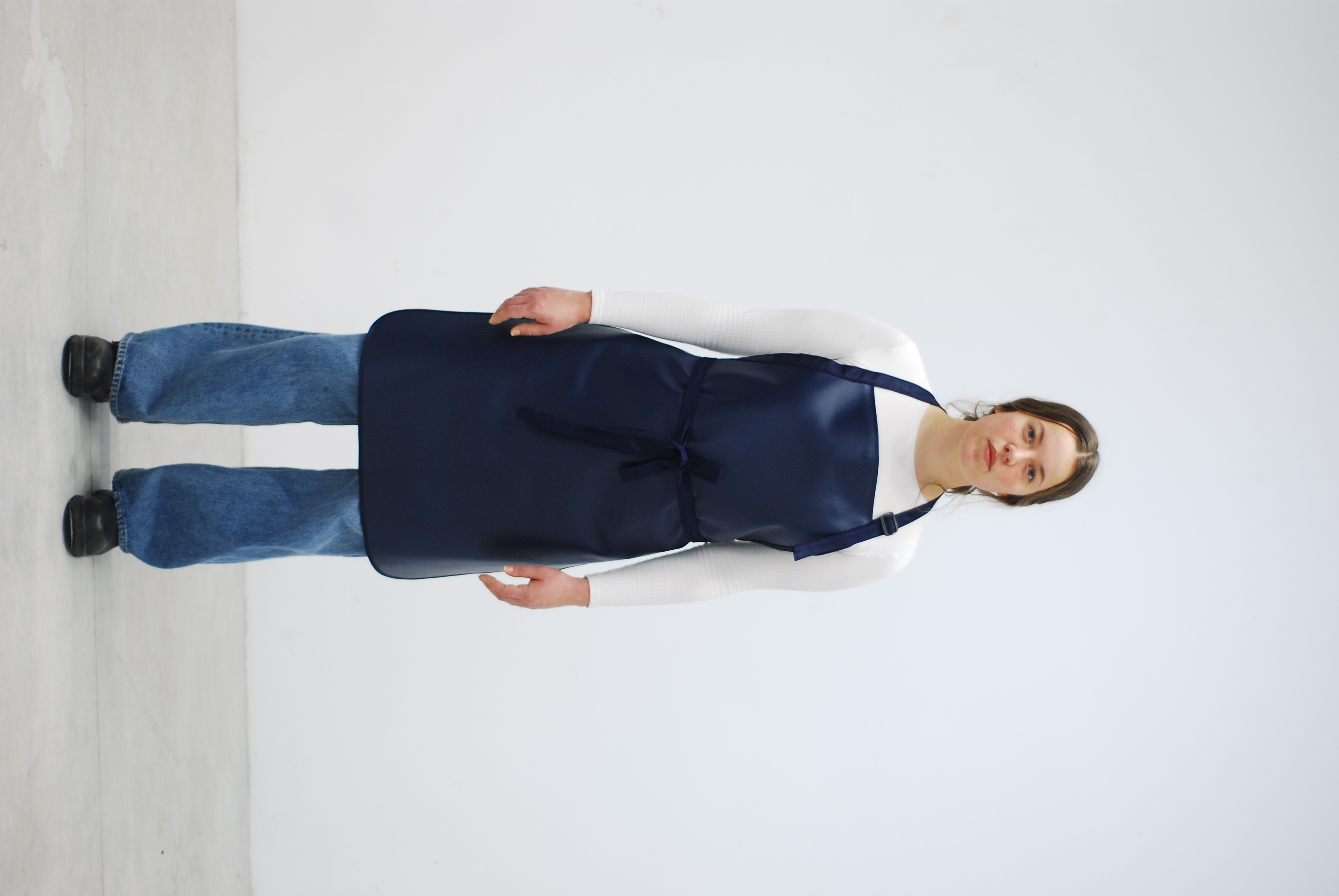 THE BOUNCER
SPARE
YOURSELF
FOR
BULLSHIT


DOMESTIC WORKWEAR
STAY
PRODUCTIVE
STAY
COMFY



LABOUR SKIN
PUT IT ON
WORK IT
TAKE IT OFF
LEAVE IT


SLOW LUNGS
INHALE
1 - 2 - 3
HOLD
1 - 2 - 3 - 4
EXHALE
1 - 2 - 3 - 4 - 5


THERMAL SUIT
KEEP THE
COMPLIMENTS
WARM AND
TIGHT


THICK SKIN
EAT IT
GO ON


WORKINGDRESS
MAKE
YOUR
WORK
IMPRESS























k










































NAPPING SUIT
FOR THE
HARD
WORKER
Fotos af: Nayara Leite og Dan Brown Brønlund